We were honored to have all five of this year's Grammy-nominated kids artists drop by on this episode of Ear Snacks to goof around with us and share their awesome music with you. NYC friends - you can catch all five acts live at Symphony Space this Saturday January 27th at 11:00am. Or listen right here!
You can find out more about these awesome artists - and their Grammy-nominated albums - on their websites. Check 'em out! And share music, support musicians!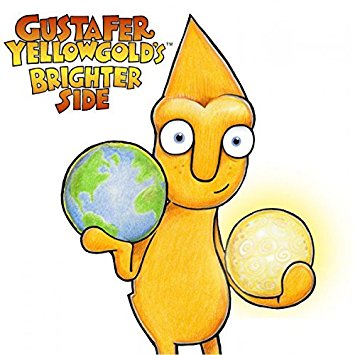 We hope you love this music and you know what? There's more out there! We've had SIXTEEN OTHER KIDS MUSIC ARTISTS grace our humble studio since we started this podcast in the summer of 2015. Each of them has made their own awesome contributions to the world of children's audio - you can find out more in this post.